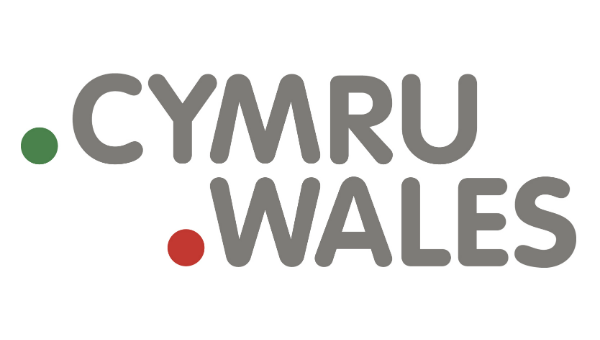 .cymru and .wales domains
Our Welsh domains are the perfect way for a business in Wales or with an association with Wales to showcase themselves on a global scale. For registrars and resellers, this provides a great opportunity to reach out to a new customer base in Wales, who want to show they are part of Wales online.
How offering .cymru and .wales domains can benefit your customers
For those who want to underline their Welsh connection or heritage, the domain name endings are a visible sign to anyone who visits their site. It's great news for Wales, Welsh businesses and anyone who wants to target the Welsh market.
Nominet, the registry for .cymru and .wales, have a dedicated website with full information about the launch and the benefits it brings to businesses and individuals. Find out more by visiting Our Home Online.
Marketing Support
If you've already signed up as an NRS reseller and would like to promote .cymru and .wales to your customers we can provide the latest brand identity assets and a copy of the brand guidelines. Please email support@nominetregistrar.co.uk for more information.
Pricing
These are the prices for domains in the ​.cymru​​ and ​.wales​​ gTLDs.